products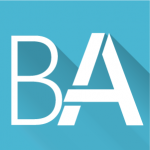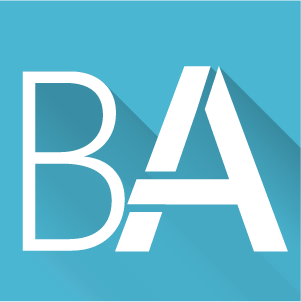 Builder Assist
THE Choice for construction inspection services and quality assurance for construction.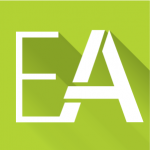 Expert Assist
Turn-key Enterprise Solution for Construction Defect Litigation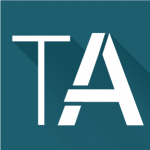 Trade Assist
Allows Trades to benefit from the same third party inspection and quality assurance services as our builder clients.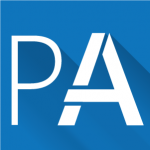 Property Assist
Property Assessments with on-site data collection and web-based reporting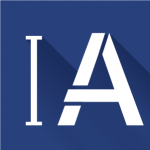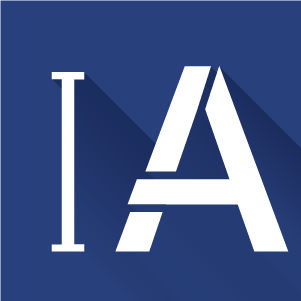 Inspection Assist
Self Inspection quality assurance services for Home builders and Developers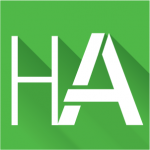 HUD Assist
Powerful and Efficient Tool for pre REAC Inspections
products
services
Third Party Quality Assurance Services
Certified home inspections
Defect Litigation
Multi-discipline expert witness services
Aerial Forensics
Aerial drone inspections and video surveys
Site Inventories
Site conditions and inventories
Custom Solutions
Custom enterprise business solutions for our clients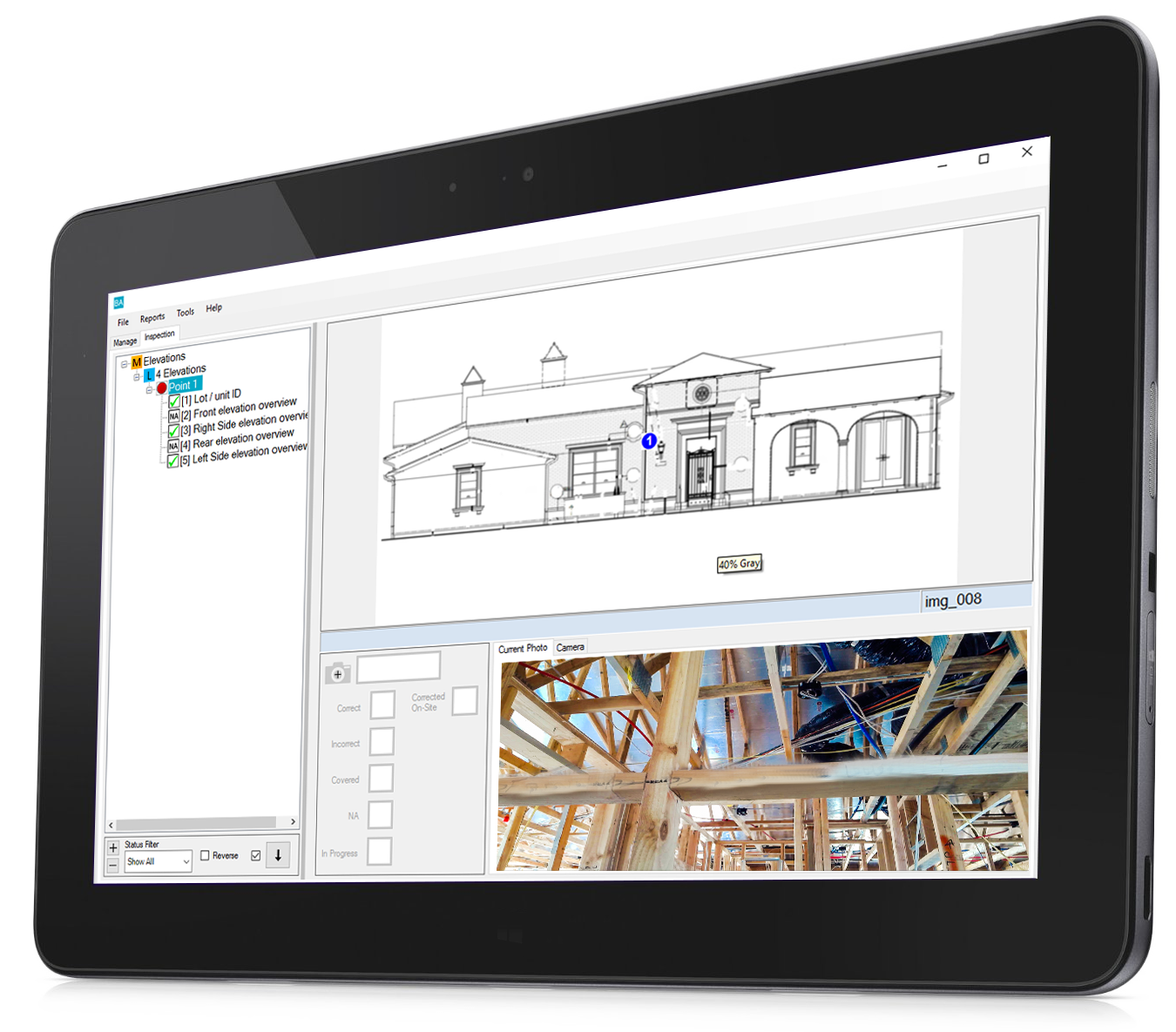 Road surveys
Pre and post project roadway impact survey
Window Testing
Water intrusion testing
Stucco Inspection
Observation and testing of stucco components and application
Constructive Academy
Code Compliance and quality assurance training
Municipal Inspections
Multi-discipline inspection services and construction documentation
services

Equipping Builders to Drive


PERFORMANCE


in home quality

Ibacos understands the vast challenges that builders face. Skilled labor. Buyer expectations. Stricter codes. Tight margins. Desire to grow. As the homebuilding market returns, smart builders are looking at where they are spending money unnecessarily and making investments that strengthen their bottom line – adding profit by reducing operating and built costs rather than simply increasing volume.

Providing leading builders with the necessary knowledge, tools and insights that enable their field teams to execute better—to more consistently deliver high-quality, high-performing homes that, in turn, cost less to build, cost less to warrant and exceed buyers' expectations.

Delivering solutions that help production homebuilders define, simplify and standardize construction quality standards, educate their team and measure their results in the field.
More About Ibacos – Perform
EVERY COMPANY CLAIMS TO BE THE BEST.
WE BELIEVE THE CUSTOMER IS LIKELY A MORE ACCURATE CRITIC.
BUILDER CLIENTS CHOOSE CONSTRUCTIVE FORENSICS 98% OF THE TIME WHEN COMPARED DIRECTLY WITH OTHER 3rd PARTY INSPECTION COMPANIES.
NO COMPANY CAN WIN THEM ALL, BUT WE'RE WORKING ON IT.