products
Products
Constructive Forensics has the experience, service, and advanced technologies to help your company succeed. We're not just about construction quality control or defect litigation prevention and defense. Our powerful, efficient, and practical solutions have been developed and proven, and are available for companies in many industries.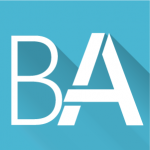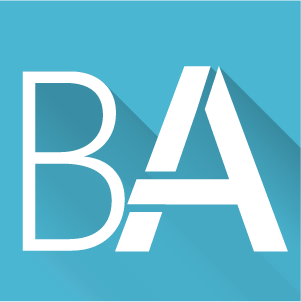 Builder Assist
THE Choice for construction inspection services and quality assurance for construction.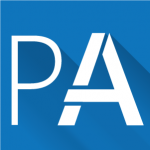 Property Assist
Property Assessments with on-site data collection and web-based reporting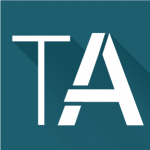 Trade Assist
Allows Trades to benefit from the same third party inspection and quality assurance services as our builder clients.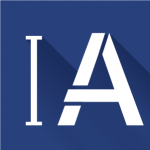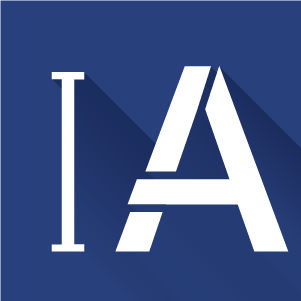 Inspection Assist
Self Inspection quality assurance services for Home builders and Developers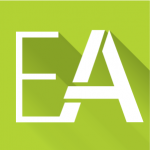 Expert Assist
Turn-key Enterprise Solution for Construction Defect Litigation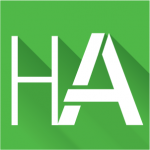 HUD Assist
Powerful and Efficient Tool for pre REAC Inspections