Webinars
"Get REAC Ready" is a comprehensive webinar that offers an overview of the high-scoring deficiencies in the 5 inspectable areas, Health and Safety deficiencies, the latest changes in the UPCS Protocol, the scoring system, and how to successfully prepare for a REAC inspection.
90-minute Weekly Webinars
Thursdays @ 10am PST
Feb 2nd – Mar 23rd
Includes all the content from the 8-Webinars condensed to a 2-day format on April 20th and 21st from 9 am – 4 pm PST
Webinar Content Breakdown:
Overview of HUD-REAC inspection process

Explanation of the scoring and appeal process

In-depth training on all Site deficiencies

In-depth training on all Exterior deficiencies

In-depth training on all Systems deficiencies

Common Area, Unit Protocol and Deficiencies

Health & Safety protocols

An overview of NSPIRE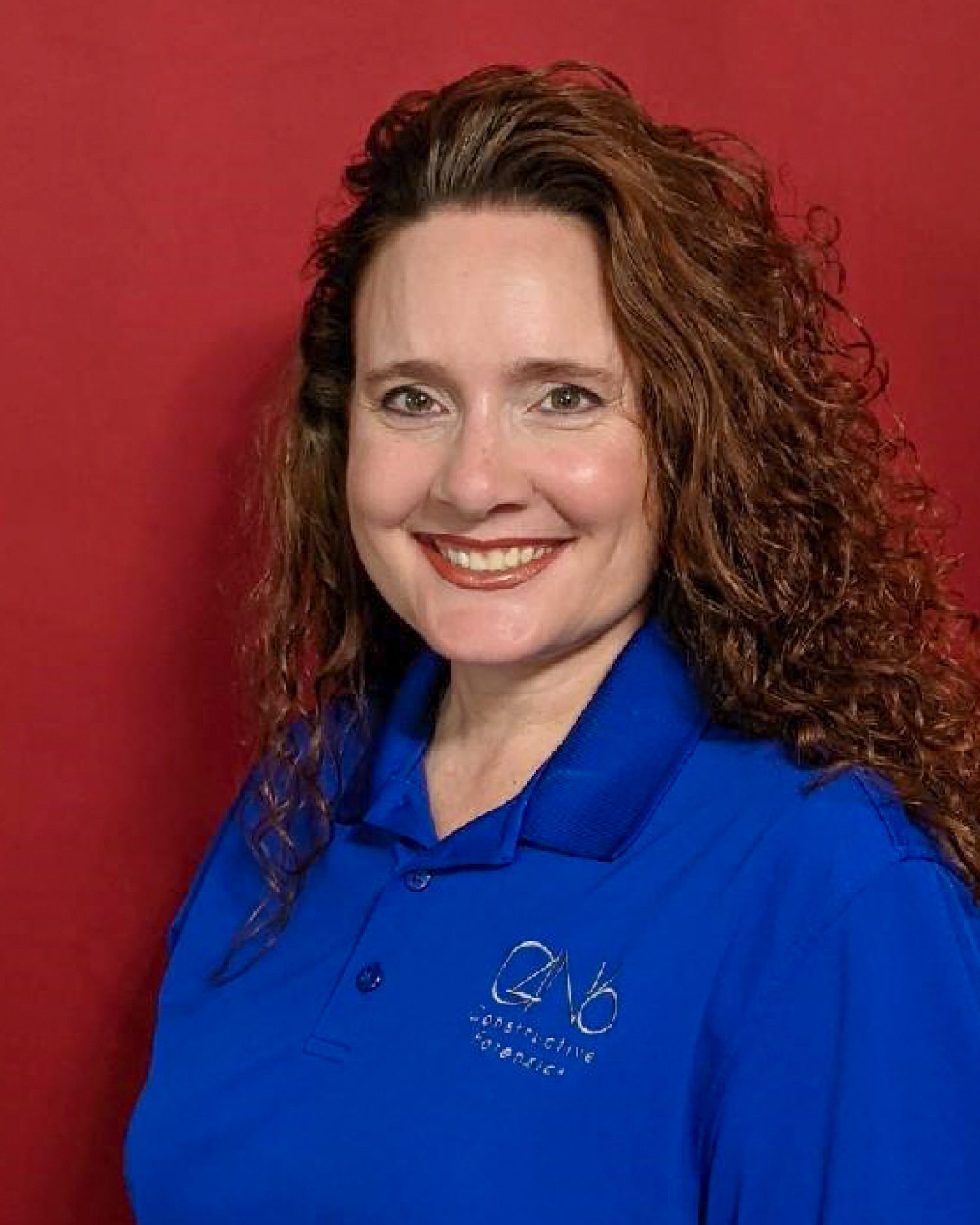 Kathi Markan has been a certified HUD-REAC inspector for 14 years. She joined the team at Constructive Forensics in 2018 to pursue her passion – helping property management improve their REAC knowledge by performing Pre-REAC inspections, conducting HUD-REAC trainings and preparing scoring appeals. Her favorite motto with her HUD clients is: "The more you understand, the higher you'll score, the less you'll see REAC inspectors, and the happier the tenants will be!" Additionally, Kathi conducts Quality Assurance inspections on all phases of new construction to ensure code compliance for litigation prevention and defense.
HUD-REAC Inspector – 15 years

ICC Residential Building Inspector – 2 years

Fannie Mae/Freddie Mac Certified – 17 years

UPCS-v Certified – 5 years

InterNACHI Certified – 3 years
shop
Webinar Registration
Select the Webinars you would like to register for below and "add to cart". You will be able to add registrant information and select time slots in the "checkout" page. For registering more than one guests, an email will be sent to the main contact with directions on how to submit guest information.
shop
Showing all 10 results