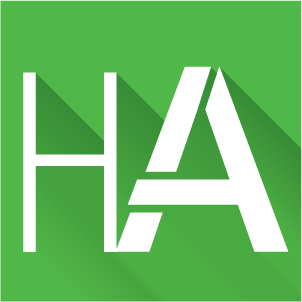 HUD Assist
Constructive Forensics has used our patented technologies to create a powerful and efficient tool for pre-REAC inspections. Inspired by our fifteen plus years of experience in new construction and defect litigation, pre-REAC inspections use the same codes and scoring that a HUD inspector would use to calculate scores. Our inspectors can quickly move through the property cataloging every deficiency so that they can be addressed prior to the HUD inspection, providing the opportunity for the highest possible score when it really counts.
Learn how to become
and stay REAC ready!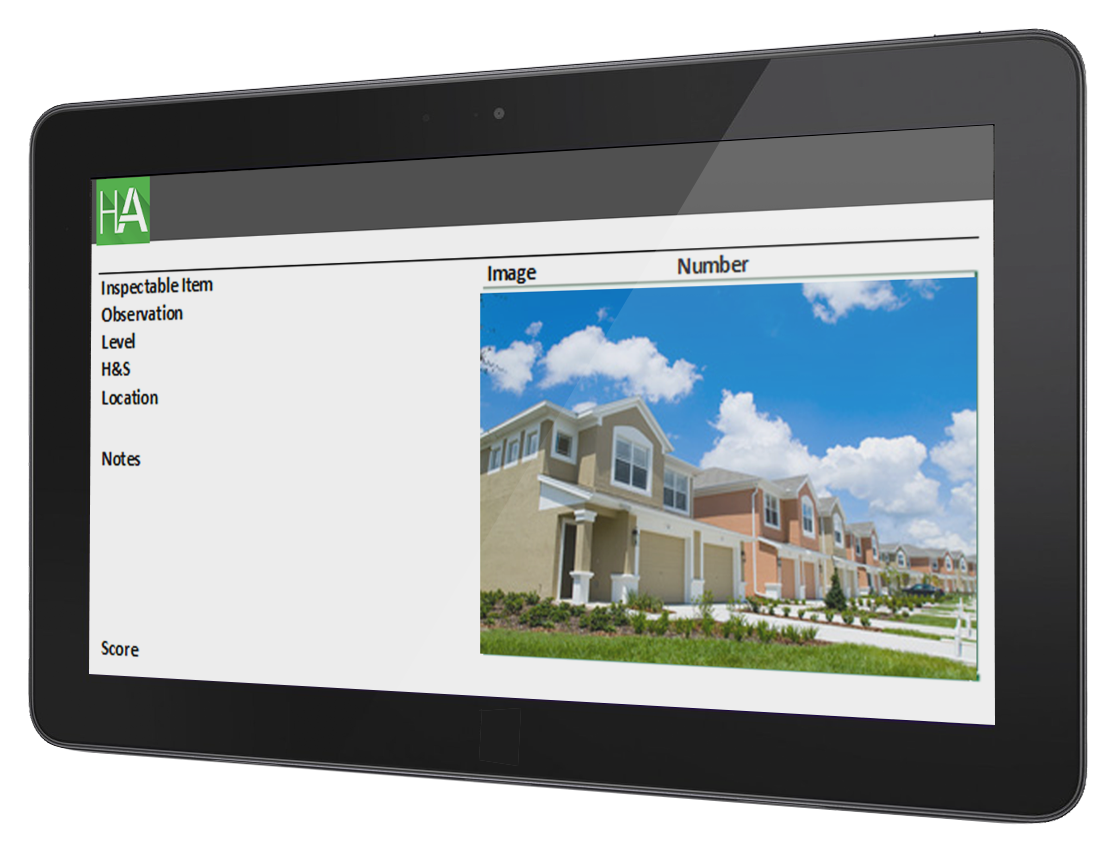 Property Owners
Management Companies
Maintenance Staff
Here are some of the features of HUD Assist:
Get an estimated HUD score at the time of the inspection: The detailed report left at the end of the inspection also includes an estimated HUD score based on the latest published HUD scoring procedures.
Start on the repairs immediately: No need to wait for the results of our inspections. A detailed report is generated on-site at the end of the investigation.
Remove all ambiguity: Know at a glance exactly what the inspector observed, the HUD code including severity and related notes, and the location where the deficiency was observed.
Use HUD Assist Online as a management tool: Data collected on-site is available through our online services within one business day allowing the property owner and manager to see exactly the deficiencies observed from any modern web browser (including most smart phones). See the results and manage the repairs for one property or multiple properties.
Use online reports to analyze trends: the HUD Assist online reporting tool gives the manager or property owner the ability to report on any particular aspect of the data collected using several reporting templates. It can be used to allocated specific defects to targetted individuals for repair. Such as all plumbing-related defects can be filtered into a report to be sent to the plumber.
Use follow-ups to track progress: Our system includes the ability for the inspector to do a follow-up inspection that confirms deficiencies have been sufficiently repaired and allows for a new score so that the owner can see the progress towards a higher score.
Contact Us For More Information