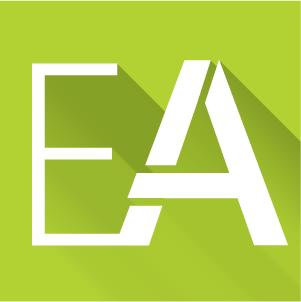 Expert AssistTM
We are proud to offer a turn-key enterprise solution for the construction defect industry. Expert Assist seamlessly combines our suite of patented technologies to form an information raceway from data collected in the field to online analysis, reporting and construction defect resolution.
With Expert Assist our clients have immediate access to a comprehensive, context-based categorization system for multiple disciplines. Data is collected efficiently, consistently and in a format that is immediately available for analysis and reporting.
Start on the repairs immediately: No need to wait for the results of our inspections. A detailed report is generated on-site at the end of the investigation.
Remove all ambiguity: Know at a glance exactly what the inspector observed, the unique code and related notes, and the location where the deficiency was observed.
Data collected with Expert assist is seamlessly transferred to our comprehensive online editing, reviewing and reporting tools giving our clients immediate and secure access to case data.
With our patented technologies the components of Expert Assist are designed to be flexible to meet the unique needs of our clients.
The simple and scalable pricing schedule for Expert Assist is designed to accommodate firms of any size. From a single expert to large multi-discipline firms, Expert Assist is affordable and proven to save both time and money.
Contact Us For More Information