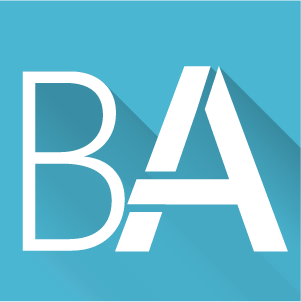 Builder AssistTM
Builder Assist is established in the Homebuilding Industry as The Choice for Construction Quality Control and Construction Inspection Services amongst local and national home builders.
Our founding mission since the inception of Builder Assist in 2004 was to bring real change to the construction quality control industry, and for over a decade that is exactly what we've done. We have changed how trades and superintendents view inspections, we have worked with our clients to create a mountain of data that can work to protect them in the event of construction defect claims and litigation, we have consistently provided a robust and evolving system of products and services that together form a third party inspection experience that is truly unique.
Applied Design Review

The Builder Assist(BA) begins with an Applied Design Review where the builder plans are meticulously reviewed and commented on from a construction defect litigation perspective and then reported in collaboration with our Homebuilder clients to produce the next distinguishing product: a plan-type and elevation-specific construction inspection checklist. These construction inspection checklists ensure consistency amongst our inspector core and resulting construction documentation.

Building Inspection

Next, our licensed or certified inspectors will photo-document correct construction assemblies and immediately report any items that require correction. Our construction inspection services are performed in a positive environment, where we are documenting the Homebuilders and trades good work. Upon notice of a correction, our administrative staff and web-reporting technologies will go to great lengths to identify, correct, and verify that all open items are addressed in a proper and timely fashion.

Web Reporting

The unprecedented amount of data collected through quality assurance inspections is available online and can be searched, sorted and collected into reports, all of which also serving as a multi-level executive monitoring program and project operations management tool.
Contact Us For More Information