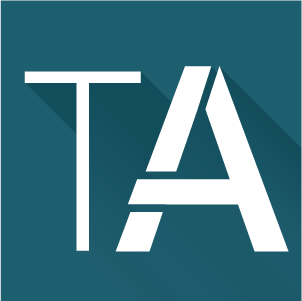 Trade Assist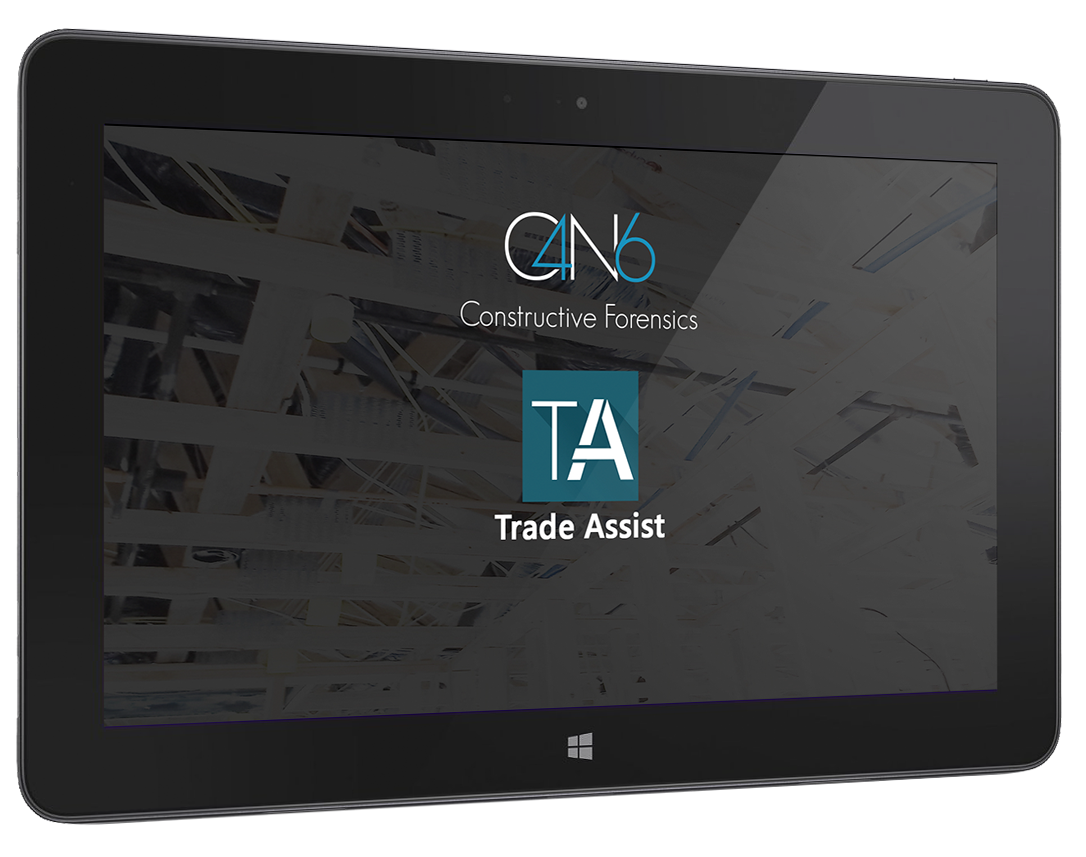 PRODUCT CONCEPT
Trade ASSIST (TA) is a customizable Third Party option available for those who want to have their own protection and proven system of quality assurance just as powerful as the builder clients they work for.
The ability to monitor and report on the quality of their own work is accomplished through a partnership with Constructive Forensics and our established provision of patented technologies, industry experience and support.
LITIGATION PREVENTION THROUGH QUALITY ASSURANCE
OPERATION MANAGEMENT INCLUDING SCHEDULING AND PROGRESS MONITORING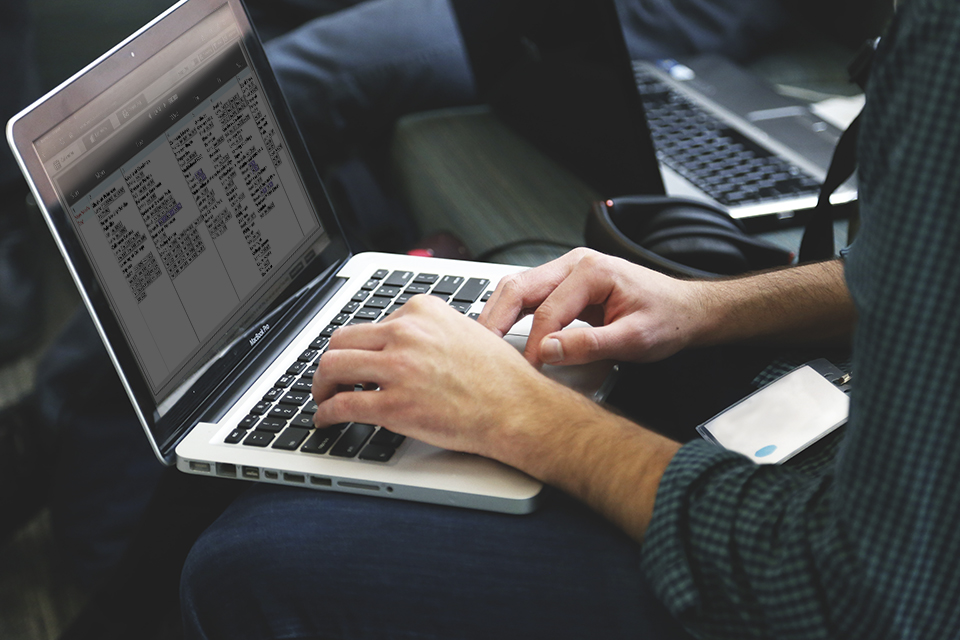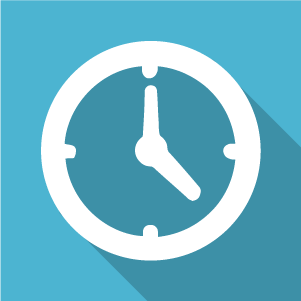 Schedule Assist
The fast and easy way to see the current status of all inspections for your projects.
See a real-time calendar view of all inspection requests
See the progress of all inspections
Manage request to reflect project progress