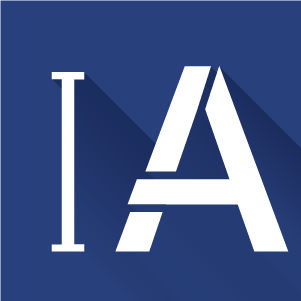 Inspection Assist
The power and flexibility of Constructive Forensics' construction quality control programs have been extended to Homebuilders, Developers, Architects, Structural Engineers, Consultants, and others through the use of Inspection Assist. This fully customized quality assurance inspection tool can be used by anyone performing inspection services, verifying field conditions, and/or collecting data.
Process can include Applied Design Review for quality assurance applications
Builder Assist has been approved for internal use by the covered Homebuilder and/or their designee for third party inspection and quality assurance with Constructive Forensics providing quality assurance training , monitoring, oversight, data storage, and reporting.
This introduces the ability to have the same powerful, efficient, and exhaustive coverage at a company-wide and/or national level; with 3rd Party involvement.
Contact Us For More Information